Welcome to Grimerica Outlawed A strong pillar in our Great Work–the loose cannons are going rogue in the Dim Age! A new feed to address some of the deeper and more controversial issues in our society: Censorship, Crimes Against Humanity, Alternative Health, Suppressed Science, Vaccine Hesitancy, Medical Martial Law, Authoritarian Creep, and don't forget the Fascists (real fascists, not people you don't like on Facebook). Your triggers have been warned. Buckle up
Graham worked his way up the corporate ladder in the Aerospace industry for 13 years while at the same time traveling and participating in sports with the same intensity. Graham played world championship Footbag Net as well as competitive ball hockey having competed in 8 National Championships and 2 World Championships in the late '90s to mid-2000s.
Seeking growth in Calgary, Graham tried many things to increase his awareness; sweat lodges, shamanic breath and sound work, various types of meditation, Reiki level 1- 3, all of which have bolstered his commitment to living a clean and sober lifestyle. After giving up hope on finding a true romantic relationship, he met Marija, the love of his life. They recently moved out of the city and enjoy their loving and supportive relationship on the outskirts of Calgary.
Obsessed with learning and podcasts, he started his own podcast with Darren in 2013 which grew into a community of loving people around it, and continues to grow every day.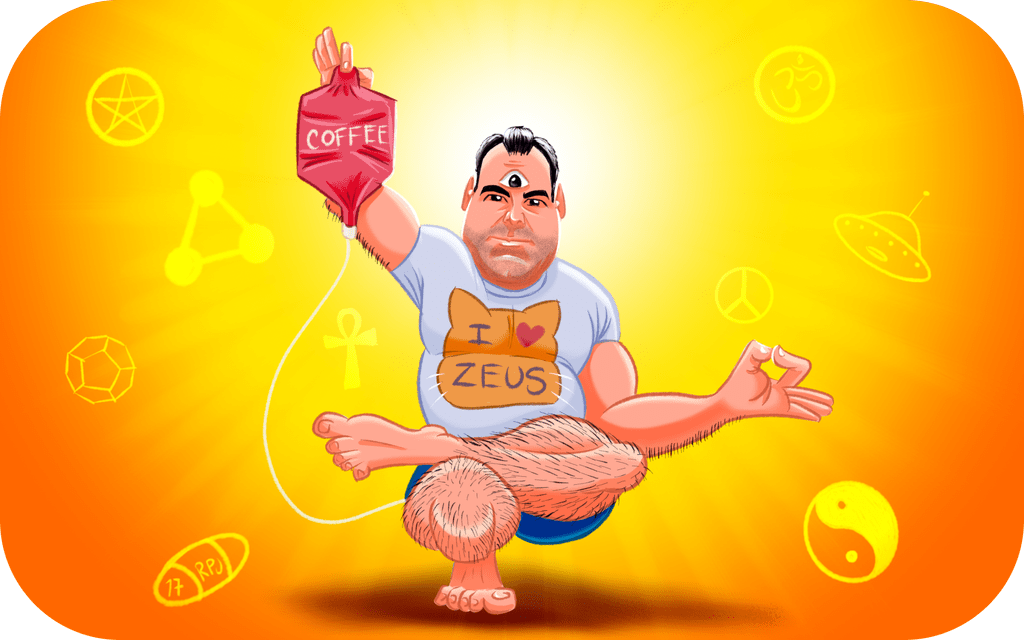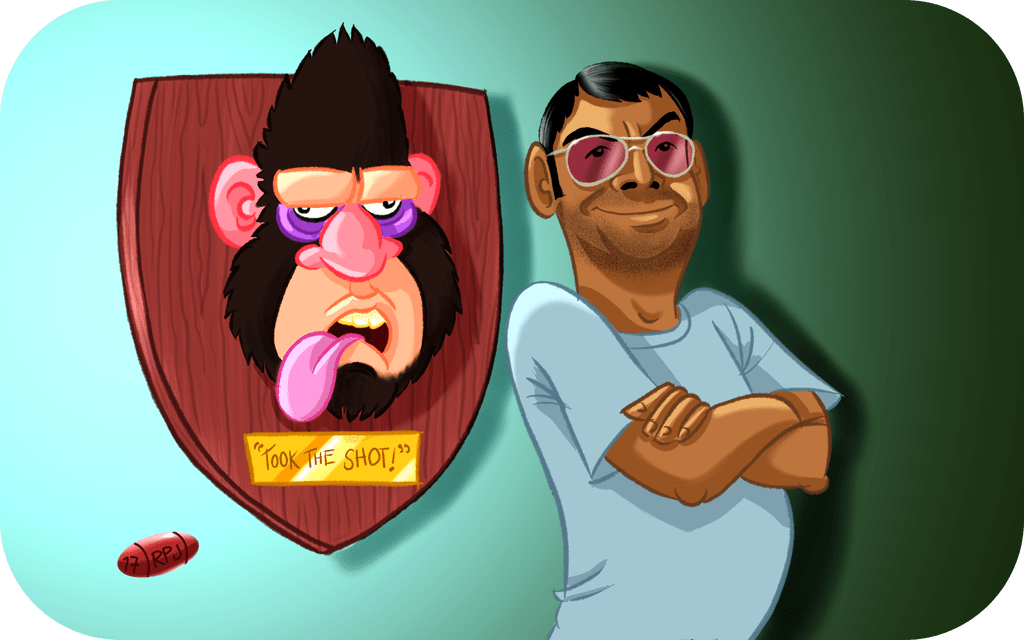 Darren spends a lot of time with his family, but the majority of his free time is spent swearing at computers that don't generate perfect audio quality, and screaming at his houseplants to grow faster. His skeptical approach to the phenomena investigated on The Grimerica Show is tempered by his libertarian leanings, though this combination frequently leads him to crush the dreams of anyone looking for a high-rated synchronicity.  Working in high steel construction has given him the privilege of having a bird's-eye perspective on a variety of subject matter, both literally and figuratively. His avoidance of cameras has nothing to do with paranoia, taking his picture will, very literally, steal his soul. Someday, Darren hopes to bust a few caps in Sasquatch, while he has more than a few caps swirling around in his own head. He is not as clean and sober as Graham.
Check Out The Grimerica Show
Casual Conversations, Often on the Fringe...